I thought it would be fun to share tutorials or giveaways. Doesn't have to be your tutortial just one you really like and think people will enjoy and learn something new. Share any giveaway, doesn't have to be just handmade!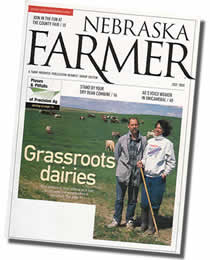 For example, Green Pastures, is having a giveaway for some wonderfully healthy products! Visit The Healthy Home Economist to enter!
Enter your link below and share some fun! Be sure and put the title of the tutorial in the box where it says Name. Then add the link and please leave a comment. Enjoy!