Sandy lives in Florida and has two shops on Etsy

: Sandy Coastal Designs and Cottage Creations For U. Her profile reads:

"I've been knitting for over 45 years, crocheting for over 43 years, sewing for over 46 years; taught English smocking in the 80's, then found my love for stained glass in 1991. Made and sold stained glass to individuals and home builders until 2005. Now I'm back full circle with my knit and crochet items."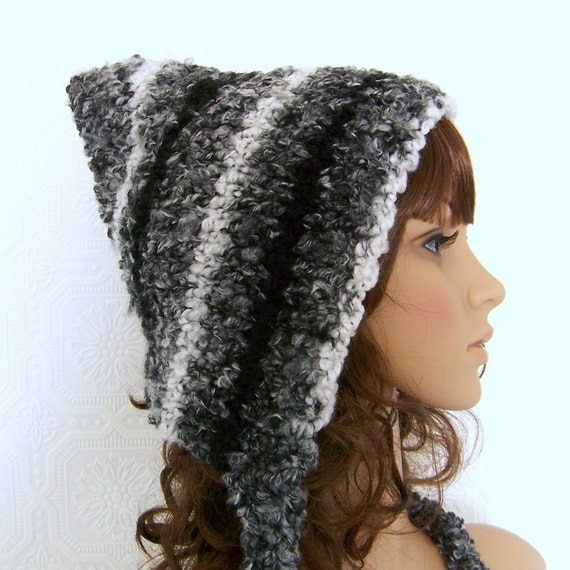 Hand knit pixie hat - black & white - ready to ship - women's accessories
Baby bear ear flap beanie - 3 to 6 mos - white - ready to ship - crochet - handmade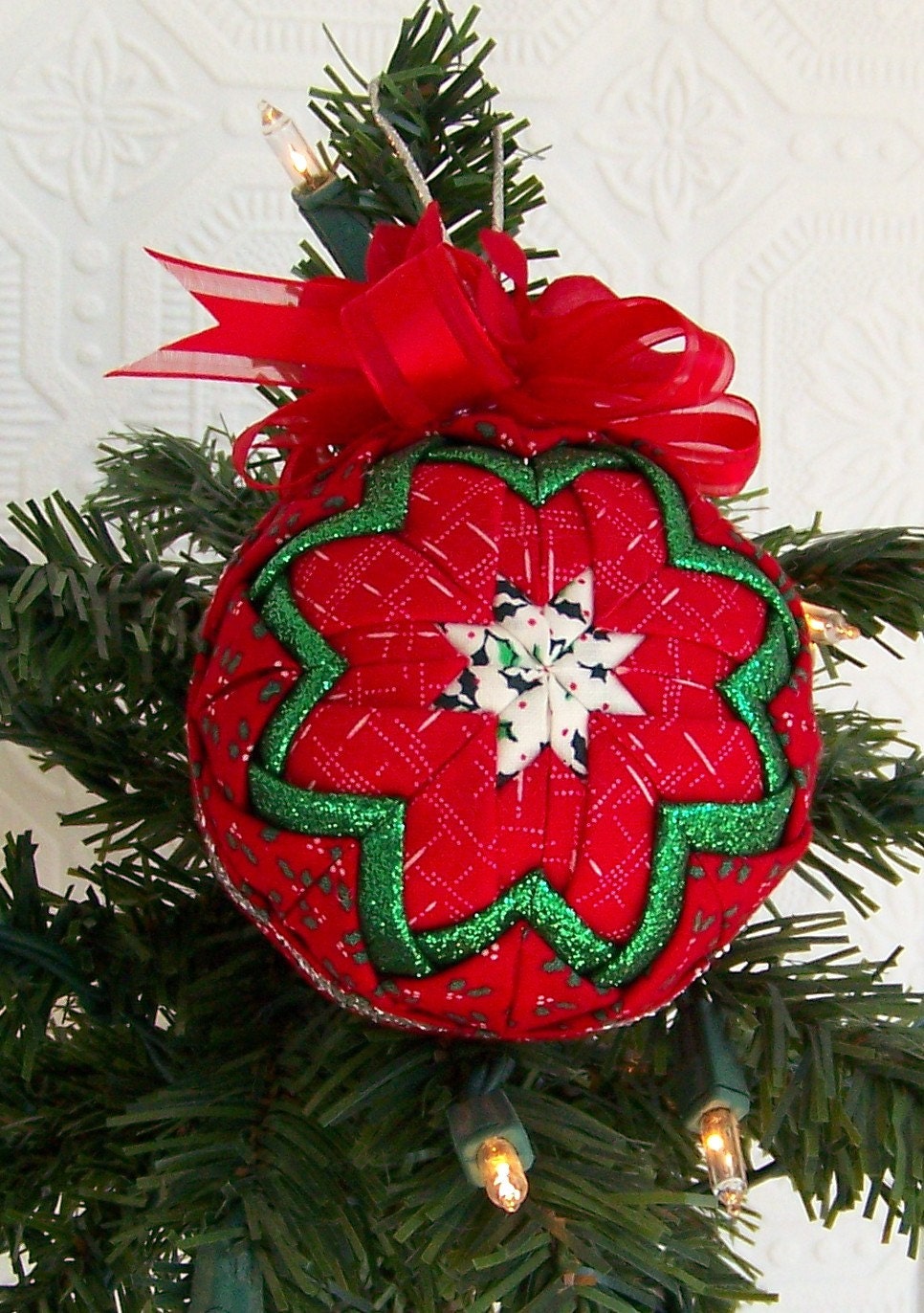 Quilted Christmas Ball Ornament - holly
Sandy has both knit and crochet patterns and buttons available also. Please visit both shops for some truly lovely items!
Zulema, a fellow Texan, has a shop on Etsy called:
Her profile reads:
"Crochet, Avid Reader, Retired Early Childhood Teacher, Reinvented Myself, Entrepreneur Minded, Green Minded. Want to surround myself with natural fibers, yarn, repurposed fabric, vintage items, felt, wood, roses, lace and ribbons. Want to instill in little ones the art of weaving a story. And trying to get out of the box by creating OOAK items."
Her announcement list the items she makes: c
rochet food, crochet hamburgers, walking canes, cane covers, mobility covers, designer canes, walking sticks, hiking sticks, story mats and more to come!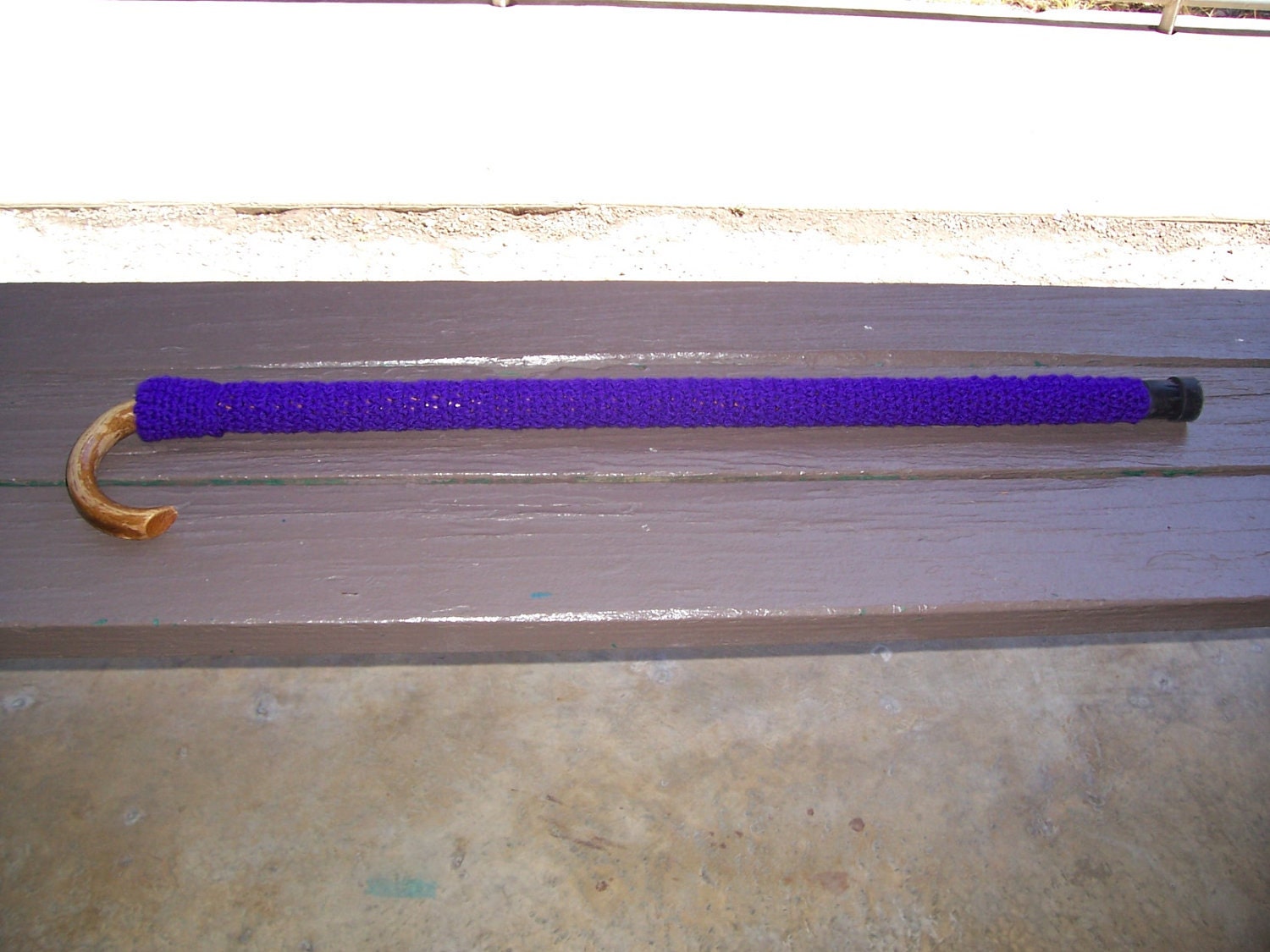 Crochet, Walking Canes, Cane Cover, Designer Cane, Cane Accessories, Cane, Disabled, Senior Citizens, Mobility Covers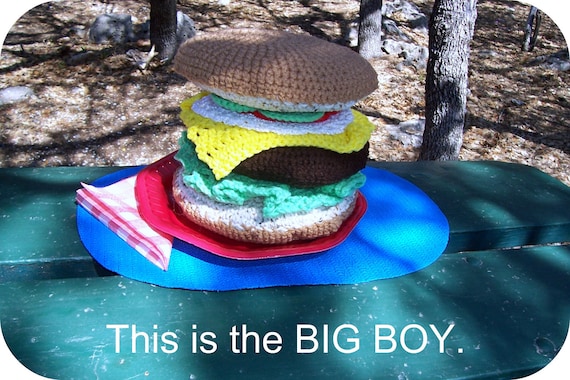 Crochet Hamburger, Crochet Play Food, Crochet Food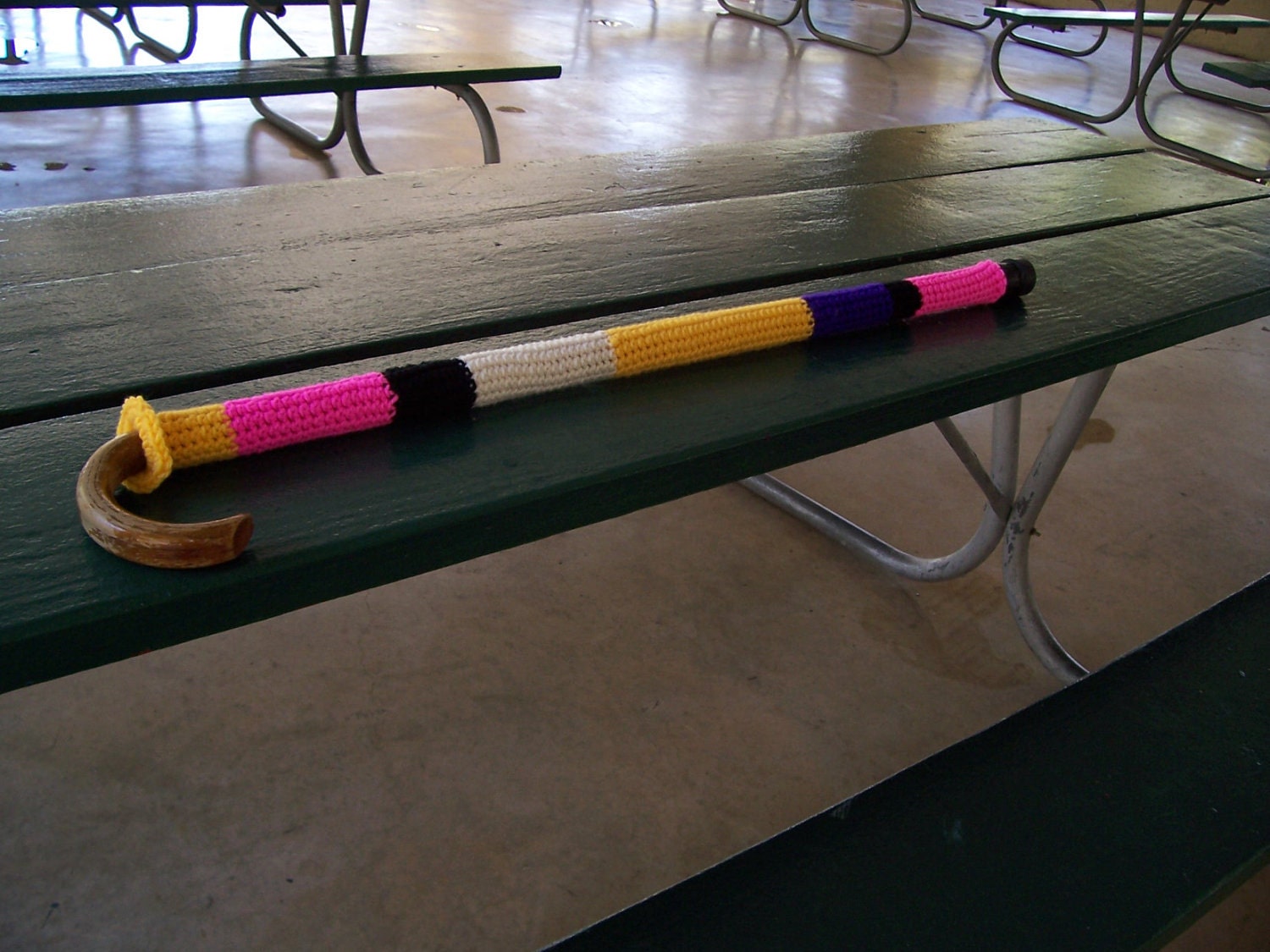 Cane Covers, Cane Accessories, Designer Canes, Mobility Covers, Senior Citizens, Walking Sticks
Check out her shop, I have never seen these items before!


Debra from Arizona has a shop on Artfire called:
Sew Bizzy Gifts
Her profile reads:
"I've been an avid crafter and seamstress for over 40 years, although I'm by no means an expert, and so I'm always learning new things and techniques involving crafting and sewing. I have been selling successfully online for 12 years now and have learned a lot along the way. Hopefully I will keep learning for a long time to come!
Sew Bizzy Gifts is a variety shop featuring handcrafted and handmade gift items of all sorts including photo greeting cards, accessories, keychains, jewelry, eyeglass cases, photo frames, pocket tissue cases, checkbook covers, passport cases, and so much more! All are unique, useful
and best of all, affordable - great to give or keep!"
Swarovski Crystal and Sterling Handmade Earrings, Orange Yellow Topaz
Chili Peppers Fabric and Vinyl Checkbook Cover Standard and Duplicates
Batik Sea Turtle Fabric and Vinyl Photo Album Brag Book Card Case
Debra has quite a variety of items! Visit her shop to see them all!
Ann from Connecticut has a shop on Etsy called:
Anicka's Cottage
Her bio reads:
"I love designing and sewing easy to wear clothing and accessories.Most styles are basic,yet versatile, using unique premium fabrics which are easy to care for.
I have always believed that life is to short to sew on Cheap Fabric!
I work side by side with two professional grade sewing machines, one to make professional inner seams, and one to finish with decorative stitches.
Each fleece accessories have my own "Anicka U.S.A." label which states fabric content,and care instructions,origin U.S.A."
Solid Lipstick Red Fleece Neck Warmer and Head Scarf Hood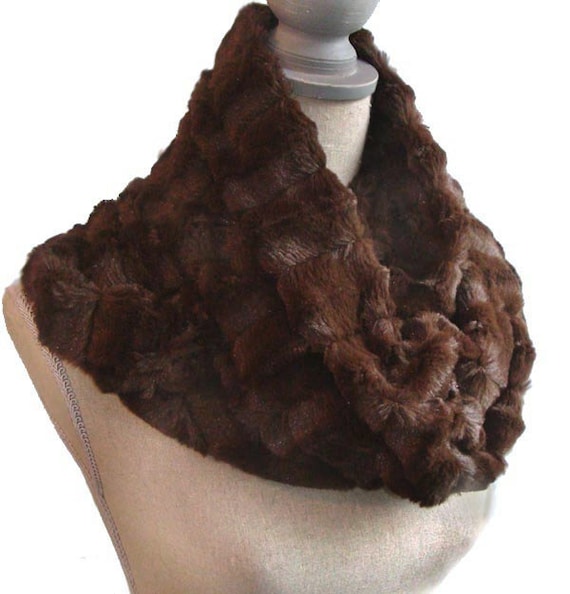 Silky Soft Dark Brown Faux Fur Mink Infinity Circle Scarf Long Wide and Warm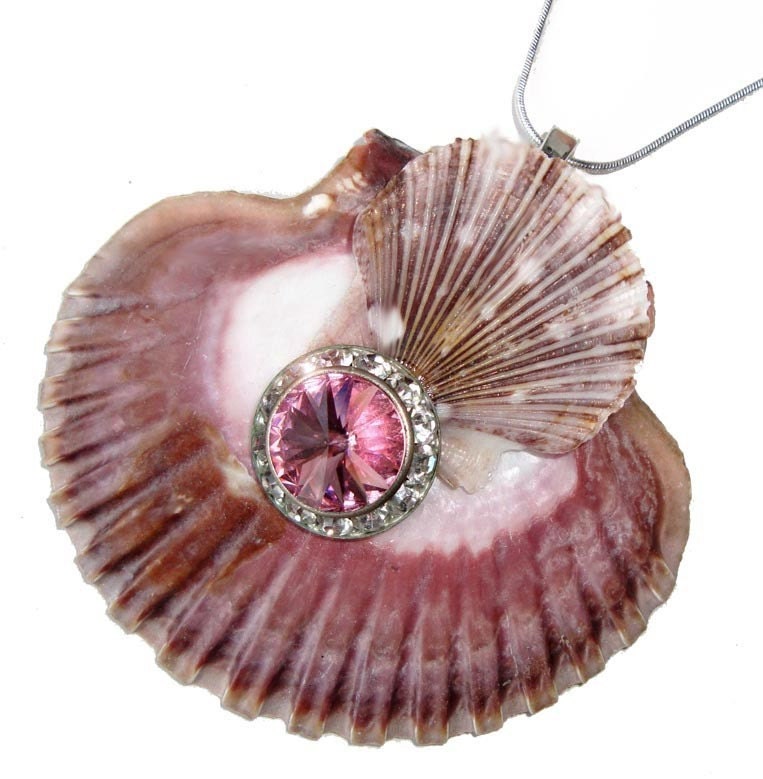 By The Sea Large Artsy Shell Pink Rhinestone Collage Pendant Necklace
Visit Ann's shop to see all the lovely handmade clothes and accessories!